I recently shot for
Fashion News Live
, at
Francky L'Official Salon
on the Upper East Side and they published one of my images! I worked with their incredibly nice reporter Max Tucci who writes a fabulous fashion blog for the website, check out their website and Max's awesome write up on the Salon and its owner Francky L'Official.
http://fashionnewslive.com/max-tucci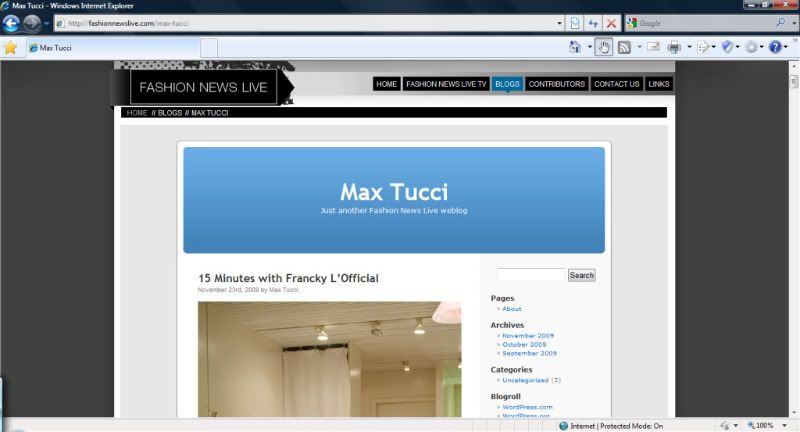 Here are some of my favorties from the shoot...