I'm obsessed with really good food, fun vacations, cool music, cheesy jokes and I really, really, really LOVE photography.
I am a photographer that works out of both New York City and Connecticut and I love shooting couples, engagements, weddings, kids & families, and I am always down to travel anywhere!

Saturday, May 22, 2010
Here's to a local adventure to visit a place I never even knew exsisted.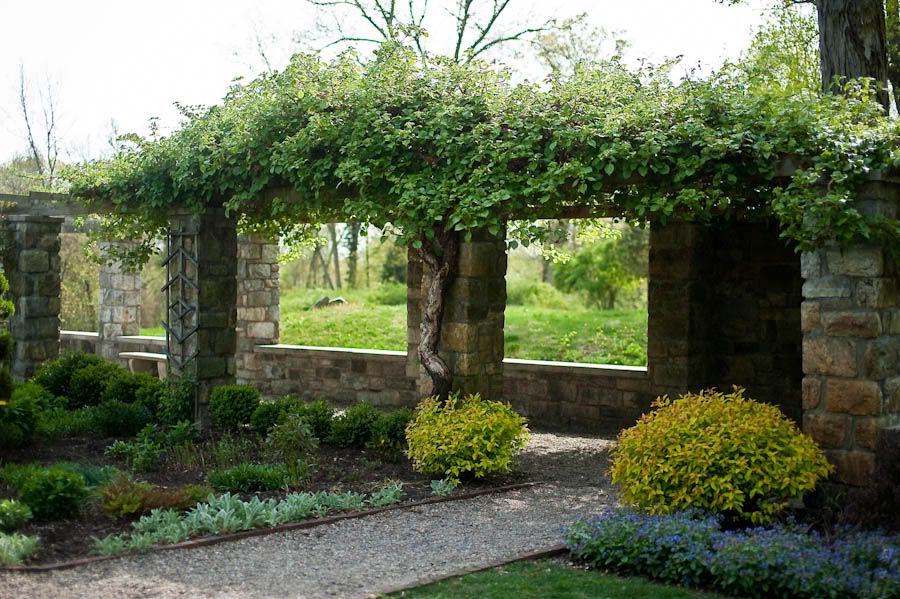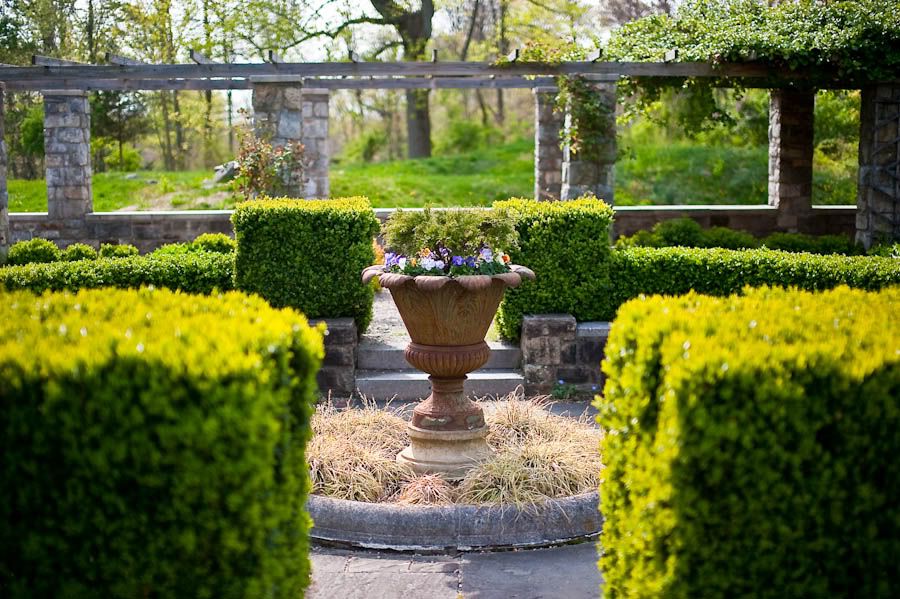 Posted by

nmontero
at 2:10 PM
5 comments

Friday, May 14, 2010
"OMG, this is Beautiful!", I think I must of said this same thing over and over a million times, I was so excited to be at this little farm. I am still in awe, by my bride and groom, Beth & Hector who are beyond cool and by the amazing location they choose to shoot their engagement session at. Beth rides and has a horse at Shalimar Fields in Monroe, CT. The place is absolutely beautiful, and what made the place and pictures even more amazing is how you can clearly see how much they both love this place.
I shot like a maniac, as the place was any photographers dream, the time of day, the sunlight, the bright yet soft colors, the beautiful horses, it was all just so wonderful. And it all made me that much more excited to shoot Beth & Hector's wedding day later this year. They are too kind, and happily let my creative juices flow and followed every crazy request I had. Being that they are also both police officers, my mind went crazy with ideas, but I had them start out our session by sneaking in a small reference to not only what they both do for a living, but what brought them together as a couple. They met at work!
I ate it all up!! I'm a sucker for a cute love story, I love em! Cant wait for the wedding!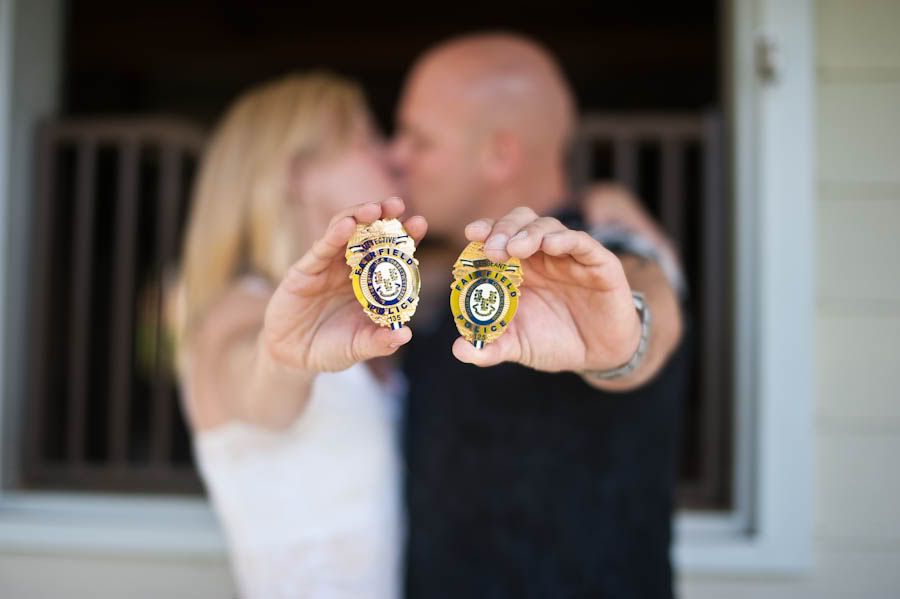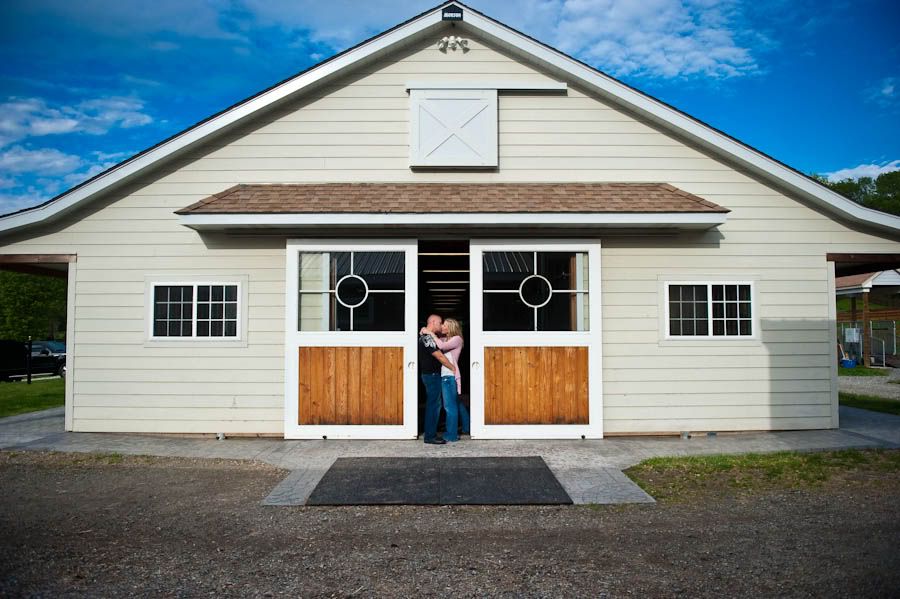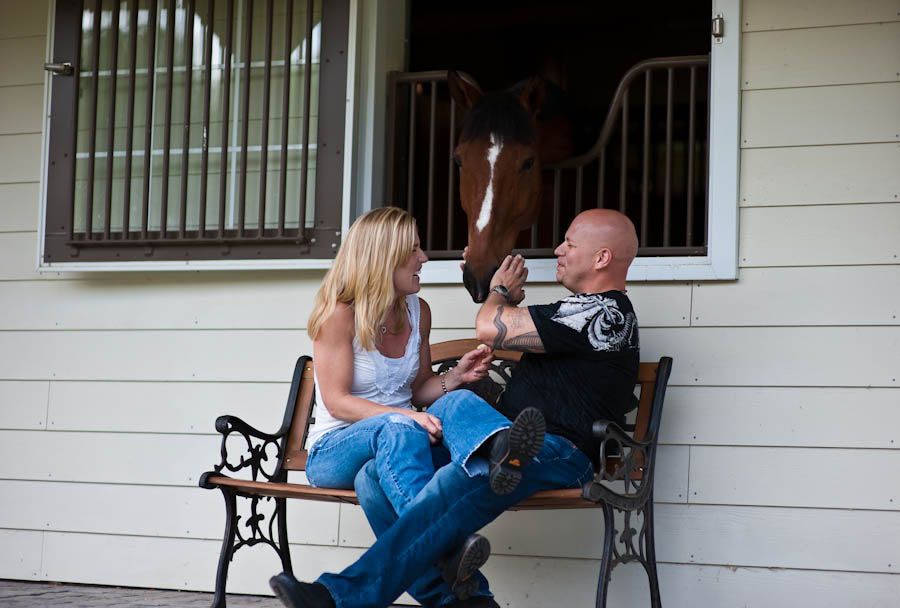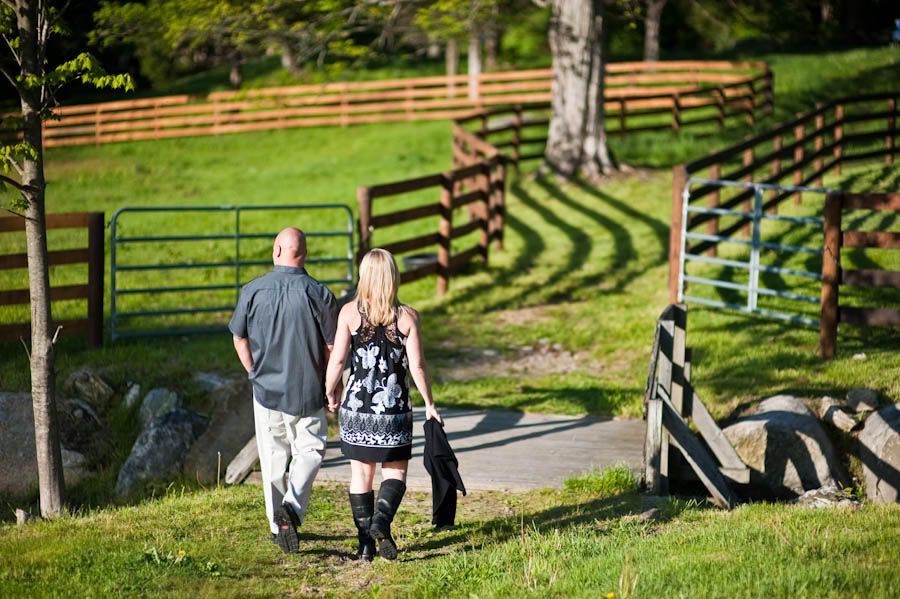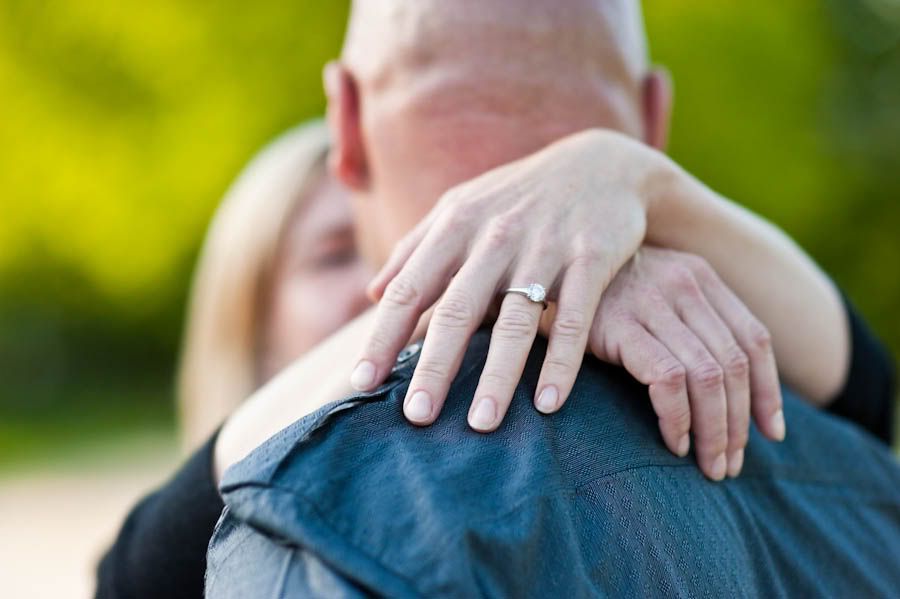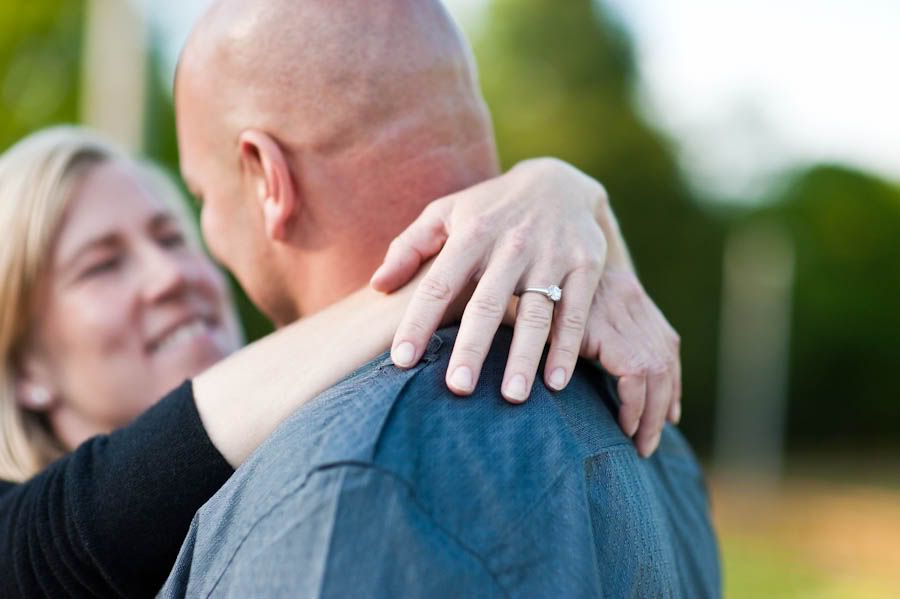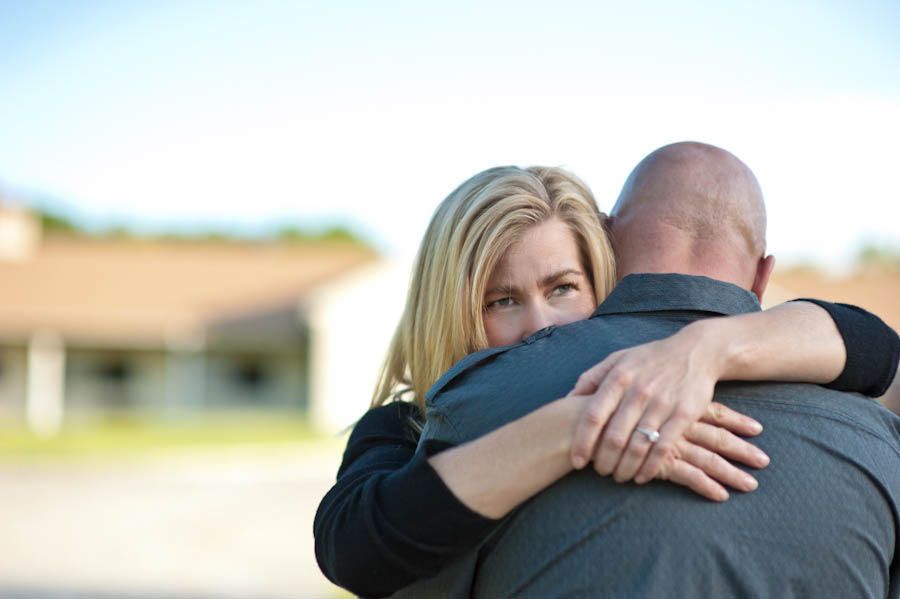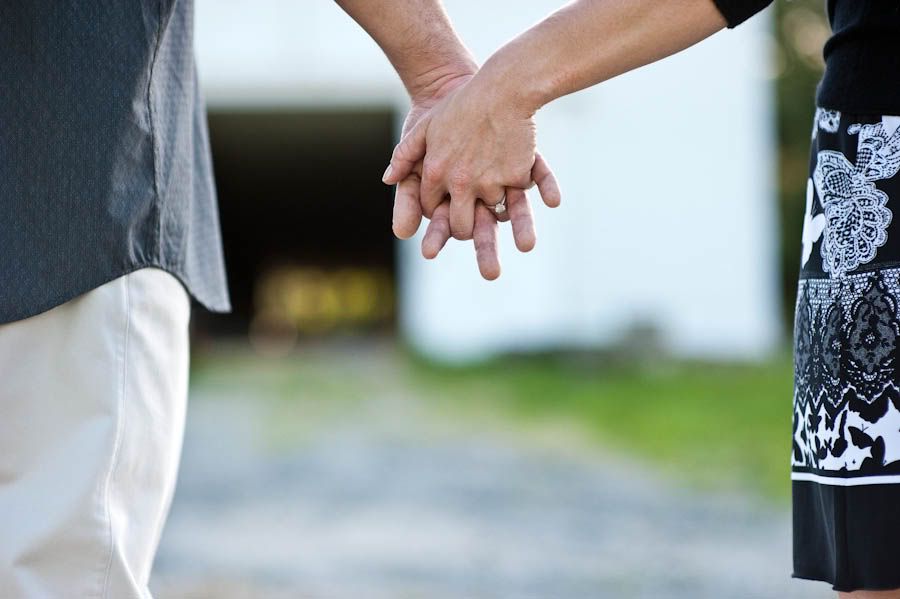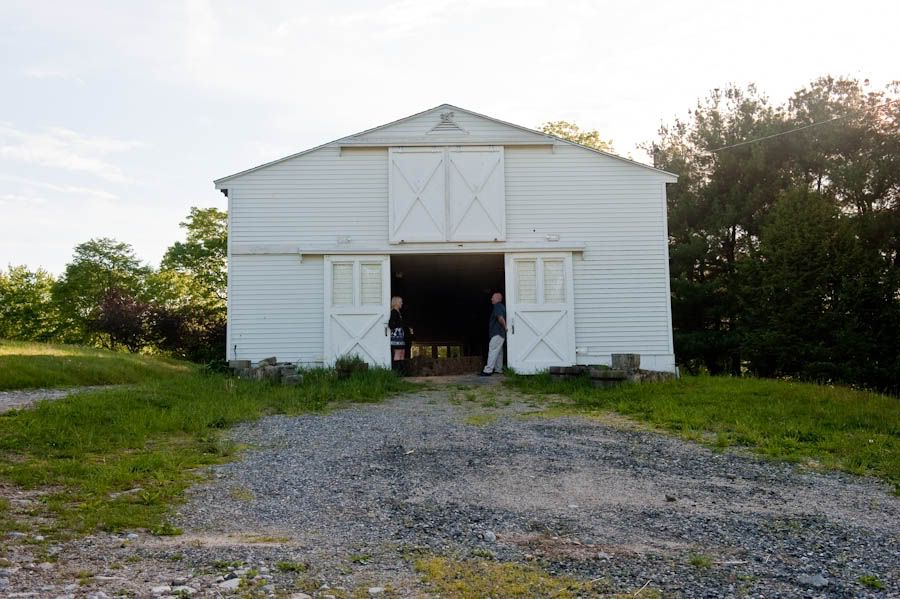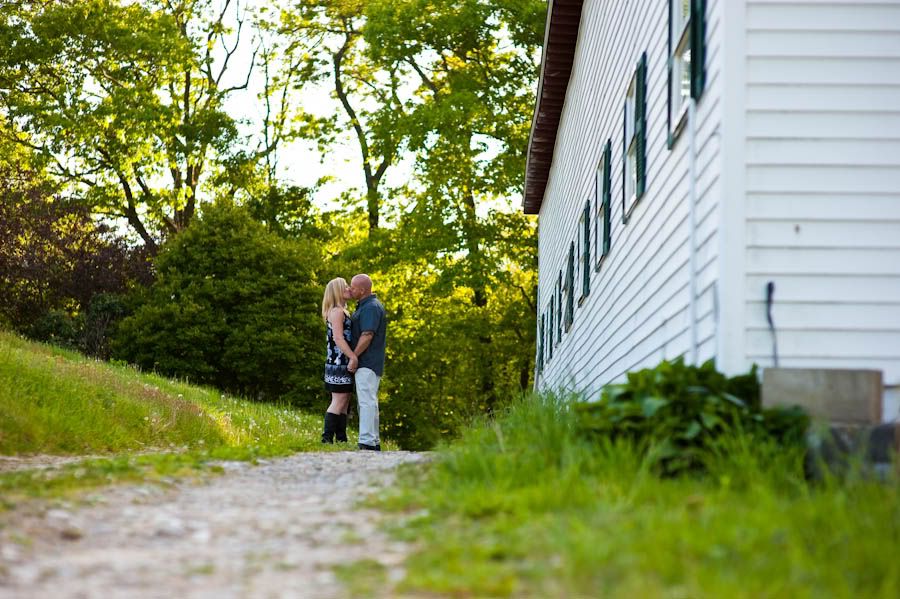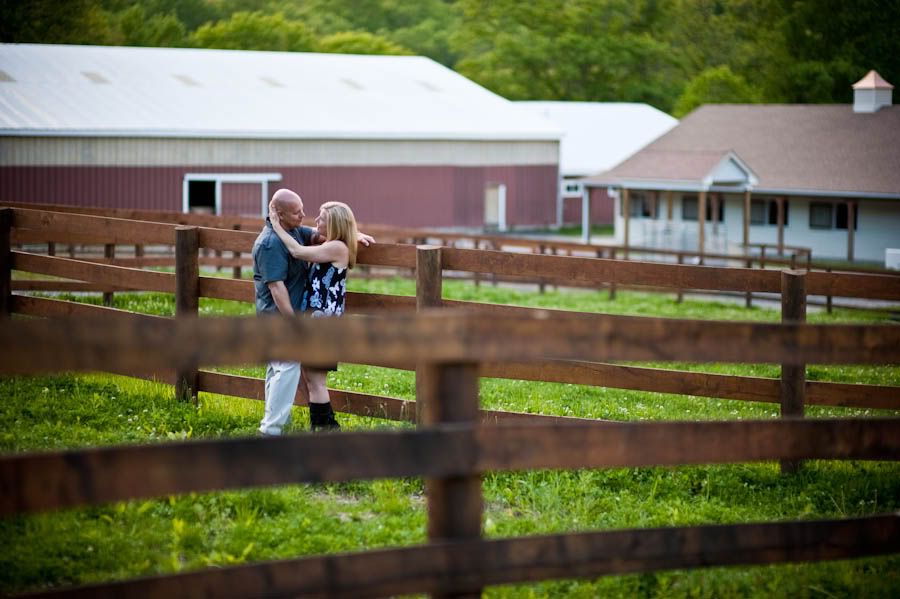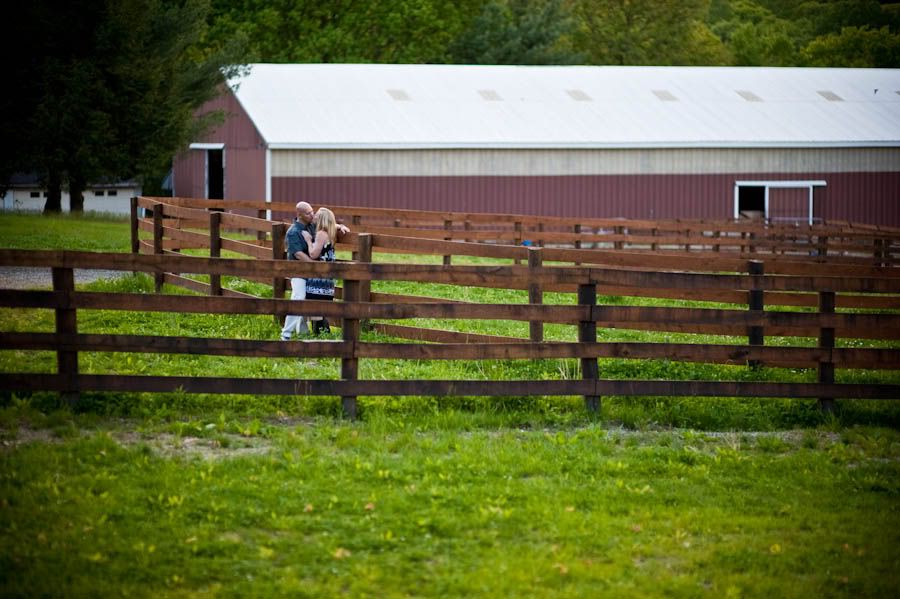 Posted by

nmontero
at 12:33 AM
16 comments